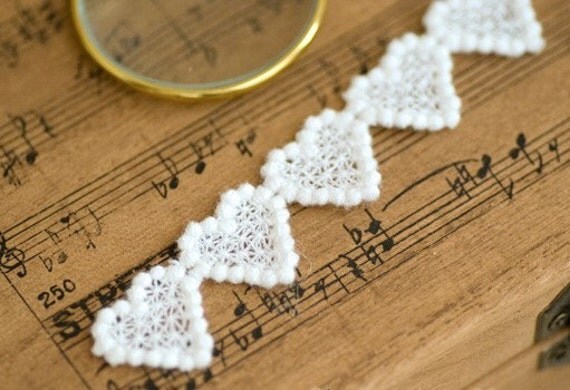 Yes, once upon a time these sweethearts two
arrived, embroidering my heart with lace.
Each murmur, word, and baby charm with grace
moved me. I drank their smiles. And then they grew.
Now halting toddler steps, like on the moon,
mean more than just a motion. Opening,
the world becomes a stage to which they bring
their little talents morning, night, and noon.
That great big yellow bus, their backpacks new
unlock the wonders with which school will woo
them. Learn to read, do math, discover how
the world works, their ongoing job just now.
I, Grandma, stand alongside every mile
and watch as they grow up. See my wide smile?
From when these little ones walked through my door
my happy rating shot to ninety-four!